Alex Rodriguez Defense: I Was Tricked Into Taking Steroids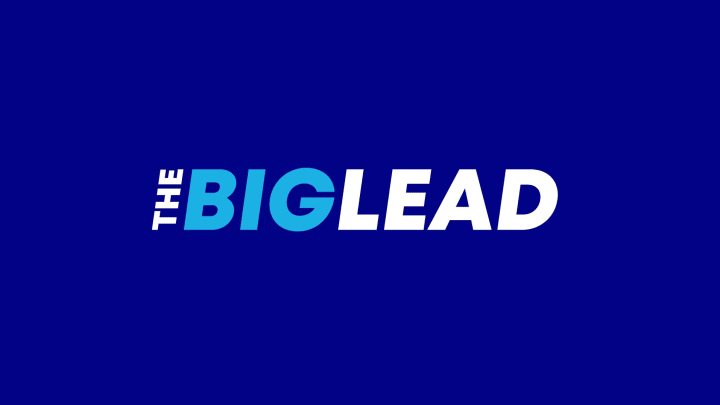 Alex Rodriguez and his legal team have come up with a foolproof, airtight plan to try to beat the 211-game suspension Major League Baseball handed to his for his involvement with Biogenesis: The MLB star was tricked into taking PEDs by the clinic's now-disgraced operator, Anthony Bosch.
The Daily News reports Tuesday that A-Rod's cadre of lawyers will present this strategy during his grievance hearing with an MLB arbitration panel, with the ambulance chasers claiming the third baseman thought he was taking "innocent legal supplements."
Yep, once again Rodriguez is basically using the "Cousin Yuri" defense to cover up his involvement with PEDs.
This is the best plan they could come up with? We're supposed to believe Rodriguez – one of the highest paid athletes in America – would simply ingest substances given to him by a shady doctor without thinking they might not be legal under baseball's drug policy? That's a big leap of faith.
If I were A-Rod's lawyers, my presentation would include showing off the infamous mirror-kissing photo, or the shots of him sunning himself on the rocks in Central Park. I'd mention his involvement in illegal New York poker rooms. I'd dig up any of his old quotes about Derek Jeter. I'd take out my phone and show the arbitration panel the GIF of Cameron Diaz feeding him popcorn at the Super Bowl. I'd throw up my hands and say that my client is a great baseball player – one of the best of all-time – he's simply not very bright when it comes to making personal decisions.
As George Costanza said, "It's not a lie if you believe it."