Alex Rodriguez' Charity Gave One Percent Of Its Proceeds to Actual Charitable Causes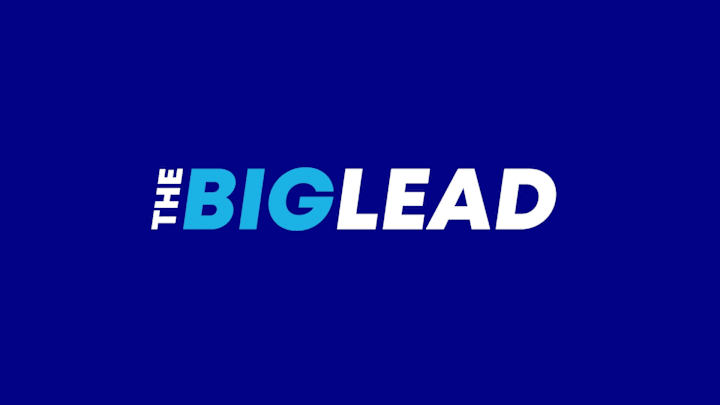 The Boston Globe has a review of athlete charities, finding that many fall short of acceptable minimums in the amount of funds raised that actually go toward the charitable mission. Among the fifty non-profits examined, the Globe says that nearly half fell below 65 percent of revenues going to charitable programs and donations, described by experts as the acceptable minimum.
The worst example belongs to Alex Rodriguez:
"A foundation started by New York Yankees third baseman Alex Rodriguez gave only 1 percent of proceeds to charity during its first year of operation in 2006, then stopped submitting mandatory financial reports to the IRS and was stripped of its tax-exempt status. Yet the group's website still tells visitors the A-Rod Family Foundation is a nonprofit organization."
Rodriguez was connected to some illegal underground poker clubs in 2005, and responded by having a charity poker tournament. The event raised $403,862 in 2006, but according to IRS records, "the foundation gave $5,000 to Jay-Z's Shawn Carter Scholarship Fund and $90 to a Little League Baseball club in Miami."
$90 to a Little League Baseball team? Wow.
While the article exposes some athlete charities, it also points out those that did a good job of getting money to the cause for which they were started. Alex Smith, San Francisco quarterback, has a charity that has given 91% of its revenue to help foster teens attend college. The Carmelo Anthony Foundation has also given 87% of its revenue to education and recreation.
[photo via USA Today Sports Images]