Alex Morgan: USA's World Cup Crush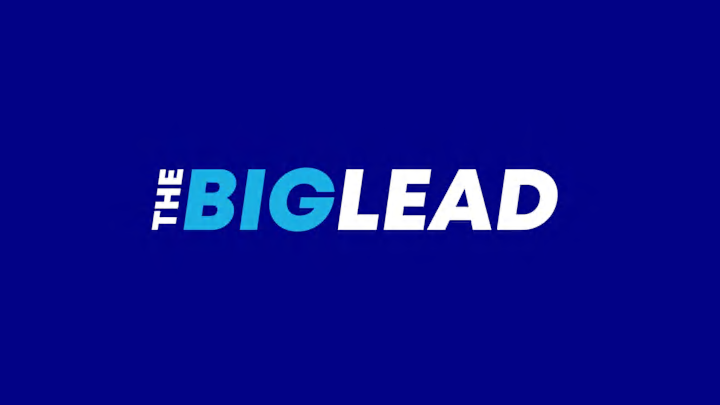 Alex Morgan has clearly captured the hearts of our commentariat over the course of the 2011 Women's World Cup. With good reason. Morgan has been called Team USA's super substitute throughout the tournament. At just 22 – her birthday was July 2 – the former Cal Golden Bear is youngest player on the USWNT roster.
Earlier this year, Morgan was the top pick in the Women's Professional Soccer draft. So if you want to watch her play football after Sunday's World Cup Final, you can check her out with the Western New York Flash. (Notice how she's listed at both 5'7″ and 5'8″ on the same page.)
Morgan is an active Twitterer (verified) and has a Facebook presence. The Sports Bank and Frat House Sports have sufficient galleries of US soccer's newest star. Oh, and you can stop point out the fact that she wore a pink bra this week. She is aware.