Albany Gave Florida a Scare, Then Patric Young Did This and the Gators Pulled Away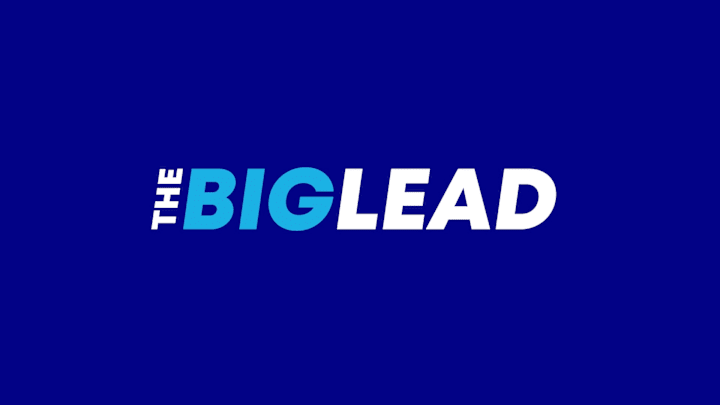 Florida was struggling with 16th seeded Albany for the first 23 minutes, and the game was actually tied at 39. Reminder: a 16th seed has never beaten a No. 1 seed.
Then, Florida's interior muscle man, Patric Young, collected a rebound, spun, and threw down this thunderous dunk, and was fouled. It woke up Florida. The Gators went on a 9-0 run and Albany struggled to answer. It was an impressive effort by the Great Danes, who finished 4th in the American East, but they just couldn't keep up. Florida won, 67-55.
Florida will meet Pittsburgh Saturday in what should be a physical, tense affair. Young against Pitt's Talib Zanna, a chiseled 5th year senior who also likes to mix it up on the interior.