Al Golden Fired by the Miami Hurricanes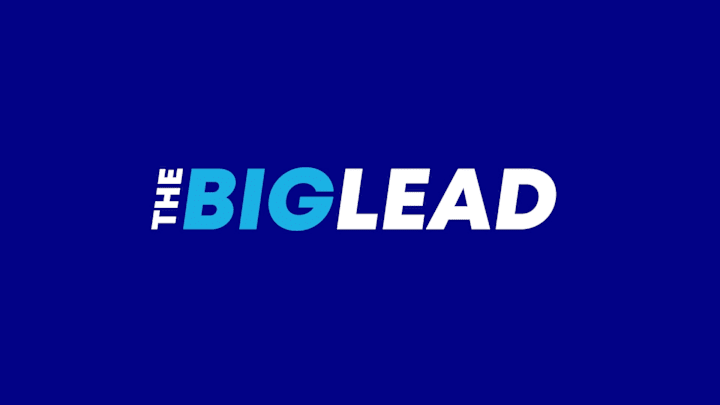 Al Golden has been fired as coach of the Miami Hurricanes one day after the program suffered its worst loss ever.
Golden was a dead man walking all season, but losing 58-0 to Clemson Saturday was the final straw. The Miami job will be attractive, because someone will inherit a QB – Brad Kayaa – who has an NFL future, and also because of all the talent at the high school level in South Florida.
After 4.5 seasons with Miami, Golden amassed 32-25 record, went to two bowl games, but the Hurricanes weren't considered on the level of ACC foes Clemson and Florida State.