Ahmad Brooks Hits 49ers Teammate in Head with Beer Bottle, Punches Him in the Face Over Car Keys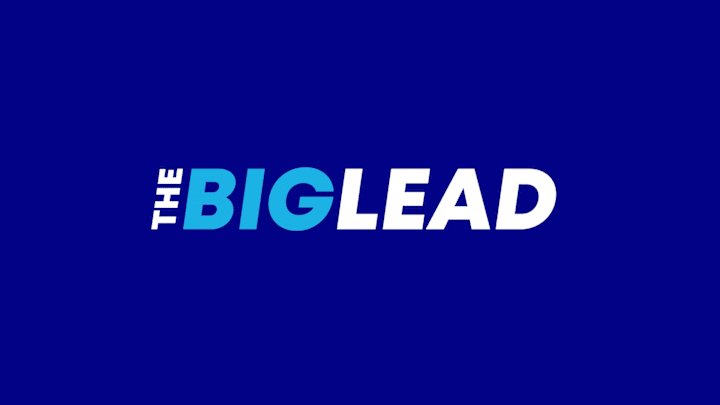 Ahmad Brooks, a talented linebacker on the 49ers who has had a slew of off-the-field problems dating back to college, could face charges for slamming a beer bottle on the head of a teammate and the punching him – all over a set of car keys. From the Mercury-News:
"The controversy stems from a June 8 incident in which Brooks allegedly struck 49ers nose tackle Lamar Divens three times in the head with a beer bottle and then punched him in the face during an argument over car keys outside Brooks' house in San Jose. The alleged attack left Divens bloodied and requiring three stitches, according to court documents. The alleged attack was also witnessed by two other unidentified team members, one of whom gave a recorded statement to police."
In 2012, Brooks signed a 6-year, $44 million contract with the 49ers. He was 9th in tackles on San Francisco last year, and 2nd in sacks (6.5).
Brooks, one of the best linebackers to come out of Northern Virginia in the last 20 years, ran into off-the-field problems at the University of Virginia – eventually, the Cavaliers kicked him off the team – and then allegedly punched a woman while a member of the Cincinnati Bengals.
I'm trying to imagine what Jim Harbaugh's face looked like when he heard the news of one teammate pounding another in front of two other players. I imagine it was something like this. [via The Mercury News]