Adrienne Lawrence Responds to ESPN Publication of Text Messages With John Buccigross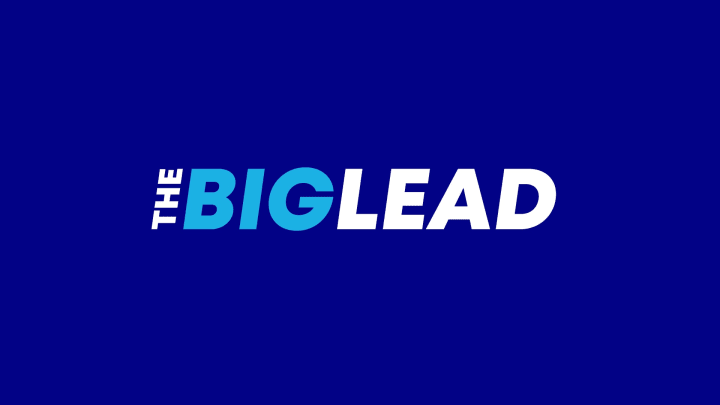 Former ESPN fellow Adrienne Lawrence has released a statement about the Boston Globe's story on treatment of women in the ESPN workplace, and ESPN's response of publishing a lengthy, edited text exchange between her and SportsCenter anchor John Buccigross:
Additionally, Miko Grimes, the wife of Buccaneers cornerback Brent Grimes, has tweeted out some of the omitted parts of the exchange, including the shirtless photo that Buccigross sent:
"Hey @espn why leave this out??Are u saying UNSOLICITED shirtless selfies are a part of "mentorship" & "friendly" @claytravis u got hustled! pic.twitter.com/rOaMb9KZb3"

- — Miko Grimes (@iHeartMiko) December 15
"Hey @buccigross did u use "mentorship" to shoot your shot? Why were u texting Ms. Lawrence pics from HER social media with ???under it???? pic.twitter.com/DX5XqU6muI"

- — Miko Grimes (@iHeartMiko) December 15
On Thursday, ESPN released a statement that they investigated Lawrence's claims about Buccigross and otherwise and found them to be "entirely without merit," and said of the text message exchange that "it's clear that they had a consensual, personal friendship that spanned months."
Head here to read the lengthy text message exchange that ESPN published.
UPDATE: ESPN has released a statement about why they omitted some texts in the exchange: "In response to the Boston Globe story, we released portions of a text exchange to provide important context about their friendship. While we didn't include every message submitted in the legal proceeding, we felt the released portions capture the nature of the friendship over a period of months. We purposefully excluded the pictures each party shared in the course of the text conversation."