Adrian Peterson Was Investigated for Allegedly Leaving a Scar Over Another Son's Eye [UPDATE]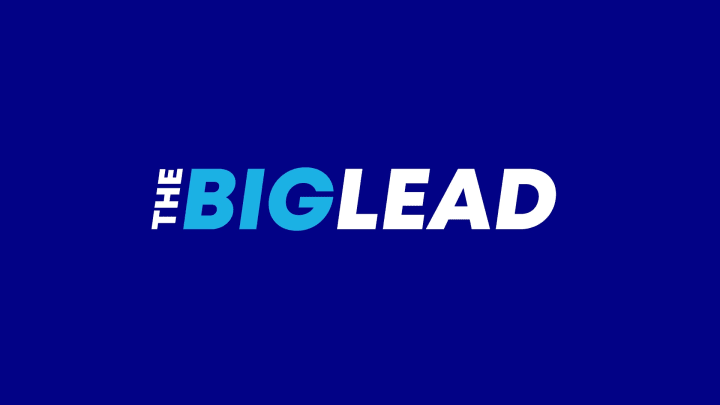 Adrian Peterson was investigated last year for a separate incident of allegedly beating a different four-year-old son, according to KHOU:
The latest incident allegedly occurred last June, while the boy, who lives out of state, was visiting Peterson at his gated home in Spring. A photo, allegedly texted by Peterson to the boy's mother, shows a head wound to the boy covered by two bandages. Other photos, allegedly taken weeks later, reveal a scar over his right eye.
The text messages also describe an exchange about what happened. They contain numerous misspellings and shorthand:
Mother: "What happened to his head?"
Peterson: "Hit his head on the Carseat."
Mother: "How does that happen, he got a whoopin in the car."
Peterson: "Yep."
Mother: "Why?"
Peterson: "I felt so bad. But he did it his self."
The text messages go on to show Peterson saying he was disciplining his son for cussing to a sibling. […]
Mother: "What did you hit him with?"
Peter [sic] never directly answered, but later replied: "Be still n take ya whooping he would have saved the scare (scar). He aight (all right)"
Peterson did not face charges in that case, but apparently evidence from it can be used in the one he's currently facing.
UPDATE: Peterson's lawyer Rusty Hardin released the following statement to the media: "The allegation of another investigation into Adrian Peterson is simply not true. The allegation is more than one year old and authorities took no action. An adult witness admittedly insists Adrian did nothing inappropriate with his son."