Adam Schefter Crushes the Worst Franchise in Sports, the Cleveland Browns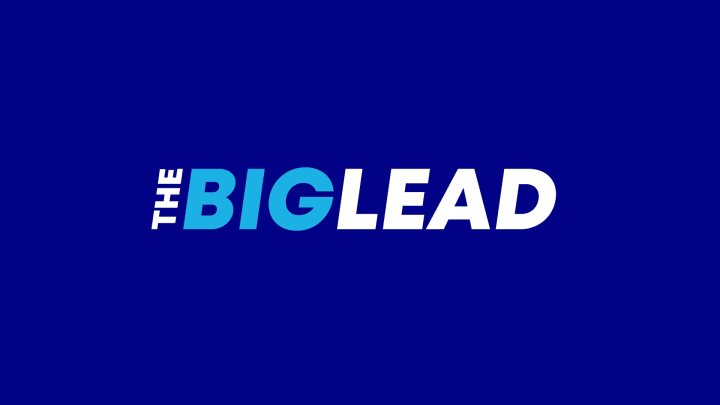 Absolutely nobody wants to stay in Cleveland. Under any circumstances. ESPN's Adam Schefter succinctly summed up players' thoughts on life with the Browns: College. Four years and see ya.
Except for Johnny Manziel, who is going to get kicked out of college after two years. Probably for drinking in the dorm.
Thursday, the Browns lost two starting offensive linemen. They've got the worst skill position players in the NFL. The defense is a joke. They're not accumulating draft picks. What are they doing?
Sucking. Poor Hue Jackson.