Actress Taraji Henson Thought Coldplay Was Maroon 5 During Super Bowl Halftime Show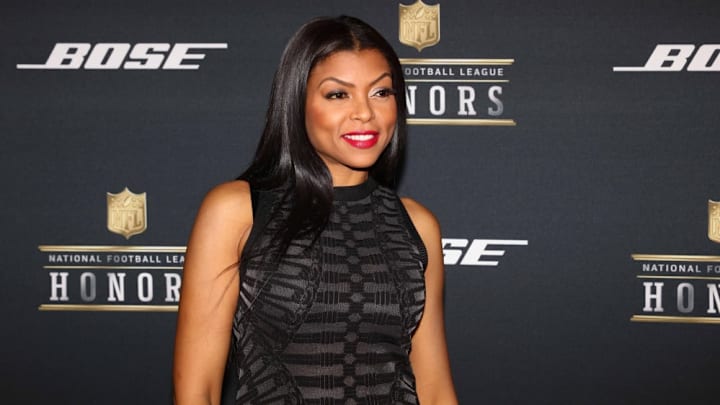 Taraji Henson, the actress who currently stars in the television series Empire, let the world know just how much Maroon 5 meant to her during the halftime show. One slight problem–it was Coldplay.
She has since deleted the instagram posting with the caption, after several thousand comments pointing out the error.
Oh well, they all look the same.
[image via USA Today Sports Images]