ABC Denver Affiliate Uses Photoshopped "All Up In My Snatch" Book Cover for David Petraeus-Paula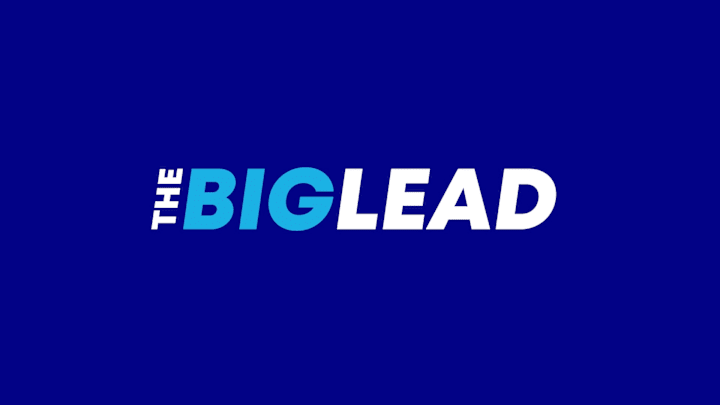 An ABC affiliate in Denver made a sloppy, unforgettable mistake on Monday, using a photoshopped book cover of Paula Broadwell's David Petraeus biography while airing a story on their alleged affair.
The intended graphic should have read "All In: The Education of General David Petraeus." Instead, through the power of a hilariously lazy Google search, it read "All Up In My Snatch: The Education of General David Petraeus," though it's unlikely anyone made it past snatch. Few of us ever do.
Here's a statement from the station's news director, Jeff Harris:
"It was a regrettable and an embarrassing error. We are mortified this appeared during our 5 p.m. news broadcast. The editor pulled the image of the book cover from the Internet without realizing it had been doctored. We sincerely regret the error and have corrected the story to avoid any recurrence of its broadcast. We are following up internally as well to avoid a repeat of this inexcusable oversight."
I actually did a very similar thing a few years ago, convincing myself this "Future Juicers" card actually existed after finding it on the internet, and ended up spending six months scouring card shops across the country in search of the rare gem.
[via Lob Shots]