Aaron Rodgers Embodies Spirit of Nic Cage Arriving at Packers Training Camp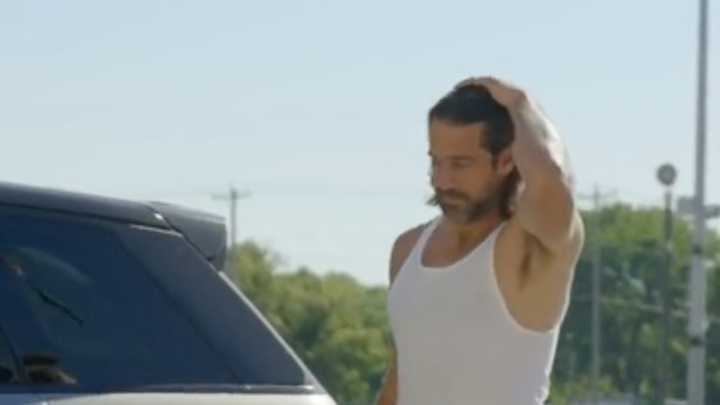 Aaron Rodgers /
Aaron Rodgers arrived at Green Bay Packers training camp today with significantly less fanfare than in recent seasons. This year there was no contract drama or threats of holding out. It was a quiet offseason, for which the Packers are surely grateful. The most newsworthy item that came out of the last few months for Rodgers was a new tattoo that Kyrie Irving probably loves.
However, Rodgers' outfit for camp is making waves because he looks shockingly like Nic Cage in Con Air.
Knowing Rodgers, this was probably on purpose, which raises the question of why. Is he going to fight John Malkovich? Is the Packers' season the airplane and he Cameron Poe?
As usual with Rodgers, it's anybody's guess. But it's a good look to lean into because the hair really makes it.