Latest NFL Leads
Aaron Rodgers Strolls Into Lambeau Field, Looks Relaxed and Refreshed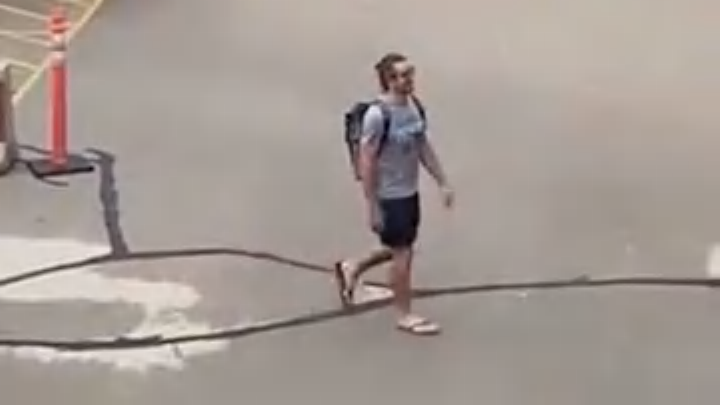 A long regional nightmare is finally coming to a close this morning as a chill, laid-back Aaron Rodgers has flown from California into Wisconsin to rejoin the Green Bay Packers as they embark on training camp. An outcome that seemed very much in doubt over the past several months as the two sides were very much on different pages. But all's well that ends well and having one of the most physically gifted quarterbacks to every play the game under center is an enviable position, even if there will be lingering tension.
For his part, Rodgers looked extremely comfortable on the soon-to-be-famous cell phone footage captured by the NFL Network's Tom Pelissero.
What does that mean? Probably nothing. But a sight for sore eyes in Northern Wisconsin.