Aaron Rodgers Calls Out Dennis for Complaining About Not Getting an Interview After Wisconsin's Win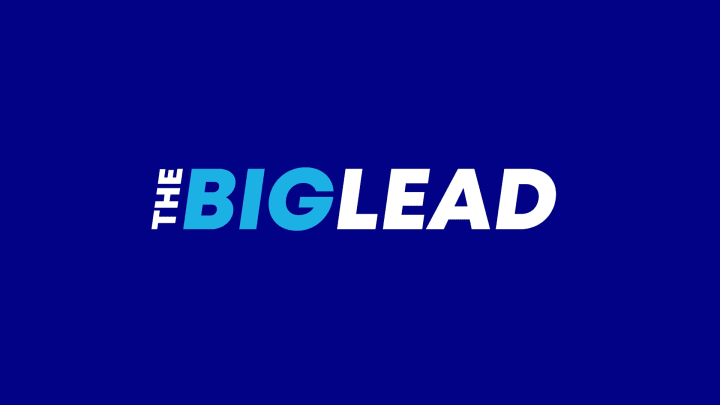 Aaron Rodgers was at the Wisconsin game in Los Angeles again with his girlfriend Olivia Munn, pulling for the Badgers. He was on the court after the game and was apparently approached about doing an interview, and declined.
That prompted this tweet several hours ago from Dennis Dodd.
And then a series of tweets like this one that complained about Rodgers having access to the court after the victory.
That brought out the above response from Rodgers, and this:
Gonna guess most people will not be sympathetic to Dodd's tantrum over not getting an on-court interview with Aaron Rodgers.