Aaron Rodgers Boxes in Background of Impressive Olivia Munn Kick Combo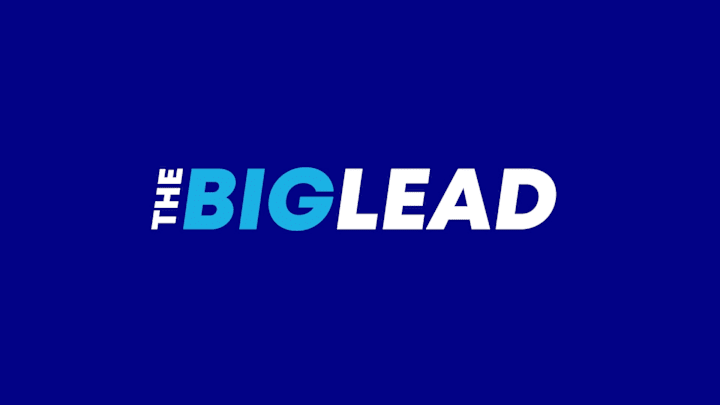 Olivia Munn continues to put her athleticism on display as she trains for an upcoming X-Men movie. Aaron Rodgers is in there again, which was also the case in the swordfighting video in June.
More importantly, to me at least, is that we'll have the privilege to watch Aaron Rodgers play football again soon, which is something that's quite special.