Aaron Nagler's Journey from Private Equity PR to Packers Media Maven for USA Today Network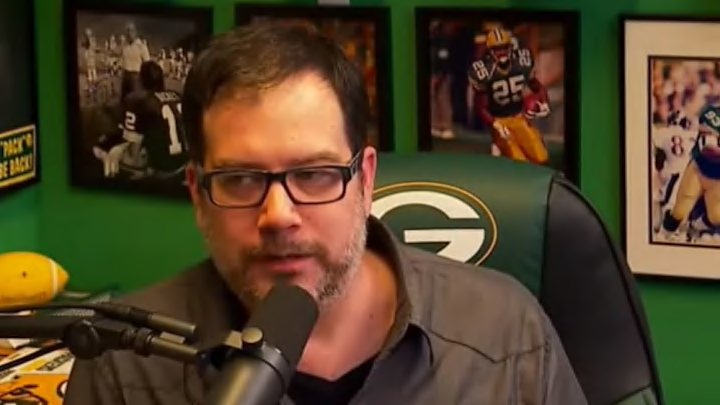 Aaron Nagler is a multimedia Swiss army knife for Packersnews.com — which is also owned by The Big Lead's parent company, Gannett — a site that combines the Packers coverage from the Milwaukee Journal-Sentinel and Green Bay Press Gazette. He joins the podcast this week. We discussed:
Are fans and media too high on the Packers' chances versus the Lions?
Has Mike McCarthy extricated himself from the hot seat? Was he ever there?
Whether getting hurt actually helped Aaron Rodgers operate within the confines of the offense and return to what ESPN's Jason Wilde described as Matrix Mode.
The emergences of Ty Montgomery, Christine Michael, and Jared Cook.
The defense's reliance on Clay Matthews and forcing turnovers, and whether that's sustainable.
In the second half of the pod, we discussed Aaron's journey, which has taken him from public and government relations for the private equity conglomerate Blackstone to where he is today. During the path, he co-founded the Packers blog Cheesehead TV, and worked for Bleacher Report, FanDuel, and Sports Illustrated.
Hope you enjoy!
Listen on iTunes | Listen on Stitcher | Download | SubscribePodcast theme: Televisor Feat. Richard Judge – Remember Me (Remix) by Sam PadrulPodcast produced by Michael Shamburger