Aaron Hernandez, Angel Dust and Paranoia: Rolling Stone Dives In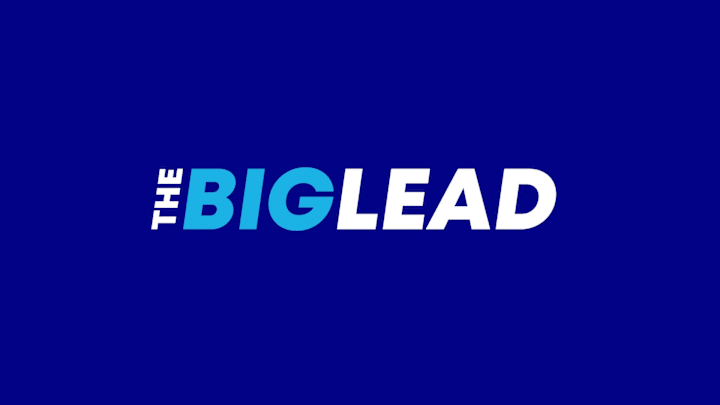 Aaron Hernandez, the jailed former tight end of the Patriots who is facing murder charges, was allegedly using angel dust, if Rolling Stone is to be believed. It's been quite a week for athletes and drug use, right? Multiple outlets recently reported NBA free agent Lamar Odom was abusing drugs – TMZ went as far to say it was crack.


Angel Dust and crack. Yikes. What's next, is someone going to get caught abusing heroin? Are we close to having an athlete busted purchasing meth? From Rolling Stone's 'Gangster in the Huddle' story:


In exclusive conversations with Rolling Stone, those friends, who insisted they not be named, say Hernandez was using the maniacal drug angel dust, had fallen in with a crew of gangsters and convinced himself that his life was in danger, carrying a gun wherever he went. Sources close to the tight end add that throughout the spring, when players are expected to be preparing themselves for the marathon NFL season, Hernandez had missed workouts and sessions with a rehab trainer, and had been told by his head coach, Bill Belichick, that he was one misstep from being cut.


So Hernandez, who signed a $40 million deal in August 2012, fell in with such a bad crowd, he began using angel dust and then became paranoid and then began carrying a gun around? While living a double life as an NFL player?