A Visual Approximation of Bubba Watson's Brilliant Shot in Masters Playoff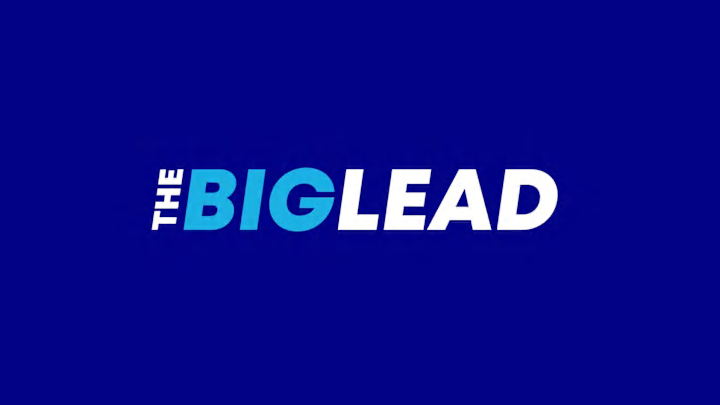 Bubba Watson's ridiculous shot on hole two of the Masters playoff will be played incessantly over the next few days, and deservedly so. And each year around this time, golf analysts and fanatics alike will discuss the shot with great vigor and enthusiasm thanks to Watson's wonderful recovery after sending his drive into the woods.
Even for those of us who don't watch or play golf on a regular basis, it's impossible not to appreciate the shot, especially under such weighty circumstances. For an even deeper appreciation of said shot, take a gander at this visual approximation, which was offered up by this guy after someone on Twitter just couldn't understand why he stated it was one of the most ridiculous shots he'd ever seen.
It basically took the path of a signature Kareem Abdul-Jabbar sky hook. Unbelievable. What a finish.
Note: Since the video of Bubba's miraculous shot has already been scrubbed from YouTube by the PGA — it worked less than five minutes ago — we swiftly turn to mockery, so here's the botched Bubba Watson/Billy Payne handshake.
Awwwwwkward: