A Stray Dog Appears to Have Wandered into the Sochi Opening Ceremonies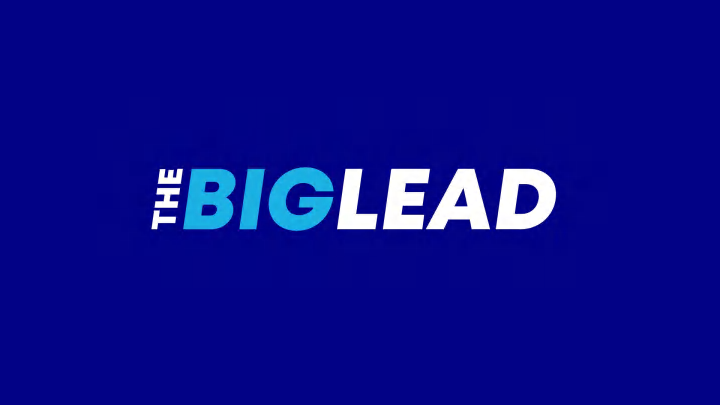 There are three official mascots for the Sochi Olympics: a leopard, a hare and a bear. The Games' unofficial mascot might be stray dogs due to the Russian organizers deplorable treatment of the animals, as highlighted by Keith Olbermann Thursday night.
Despite Sochi's best efforts to keep the dogs out by any means necessary, one (or two) have apparently made their way into the Olympic Stadium for Friday's opening ceremonies. RIA Novosti/R-Sport reporter James Ellington and CBC reporter Monika Platek have both tweeted pictures, as you can see, of a dog inside the arena.
Despite worries of terrorism hovering over the Games, security at the opening ceremonies appears to be remarkably lax: