A Sports Media Discussion With Bryan Curtis, Editor-at-Large at The Ringer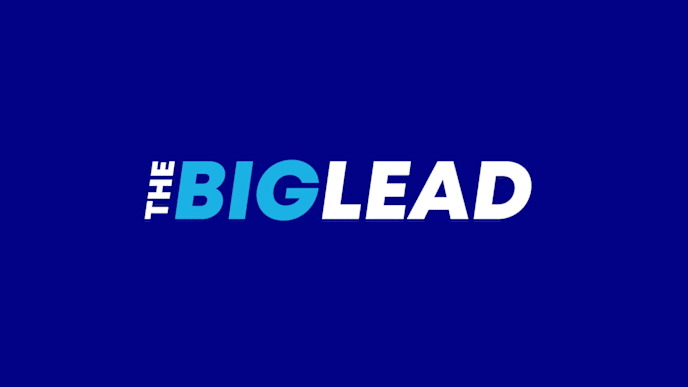 Bryan Curtis is editor-at-large, and writes and podcasts about media at The Ringer. He joined the podcast this week. We discussed:
Is the Warriors and Cavs' dominance over the rest of the NBA, which was covered by SI's Lee Jenkins, good or bad for the sport long-term?
ESPN's NBA postgame show, and the idea of having Zach Lowe vs. Stephen A. Smith debates.
ESPN's daytime lineup — what is the goal with the upcoming Mike Greenberg and Bomani & Pablo programs?
Where does 'MSESPN' rank on ESPN's list of concerns?
John Clayton's being included in ESPN layoffs, shifting technologies throughout his tenure there, and the idea of when ESPN prioritizes getting scoops.
Bryan's career, including stops at Slate, Daily Beast, and the now-defunct NY Times Play Magazine. How he first came into contact with Bill Simmons, and what he covered at previous outlets.
Bryan's writing process: How does he get into the mindset to start a long feature?How does he edit, and how many editors read his work? What does the editor-at-large title entail?
At the end, we briefly discussed The Ringer's partnership with Vox, which was announced yesterday.
There was also a tangent into the upcoming Cris Carter and Nick Wright show on FS1, and the dynamics of Carter's relationship with Odell Beckham.