Is 'A Simple Plan' Better Than 'Fargo'?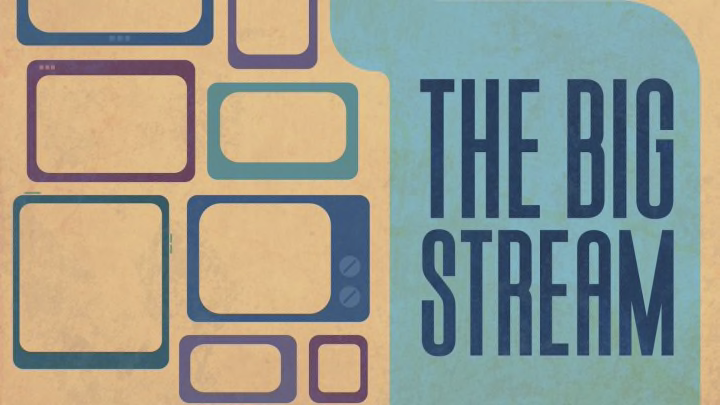 Everyone remembers Fargo. But do you remember a movie that came two years later that was similar and every bit as good? Somehow, A Simple Plan got lost to time. The Big Lead's Kyle Koster and Stephen Douglas attempt to fix this by revisiting the perfectly-paced, carefully measured morality play on the latest edition of The Big Stream. A star-studded cast includes Bill Paxton, Billy Bob Thornton and Bridget Fonda. Come with them to a remote area of the Minnesota wilderness. What could possibly go wrong with such a straightforward plan?
What Is A Simple Plan?
To be clear we are discussing the 1998 movie starring Bill Paxton and Billy Bob Thornton, not the early 2000s Canadian pop-punk band of the same name, though more on them later. In the heels of the Fargo phenomenon director Sam Raimi offered up his adaptation of a novel that has many of the same beats in impressive efficiency. A pair of brothers and dopey friend stumble upon a downed plane containing over $4 million and try to see if they can get away with keeping it. It's all so simple. Until it's not.
Is It Good?
Yes! People forget this. There's so much to like, even if they literally don't make 'em like this anymore.
Why Should I Watch It?
It features some of the most-earned and affecting violence without ever trying too hard. Billy Bob Thornton and Bridget Fonda are spectacular. You'll be impressed how they do so much with so little. Plus you can learn from their mistakes if you ever find millions among a plane's wreckage?
Will Several Minutes Be Devoted to the Band in Oddly Personal Fashion?
You had better believe it. Sorry, we can't be perfect.