A's Brandon McCarthy Suffered a Fractured Skull, Needed Surgery to Relieve Pressure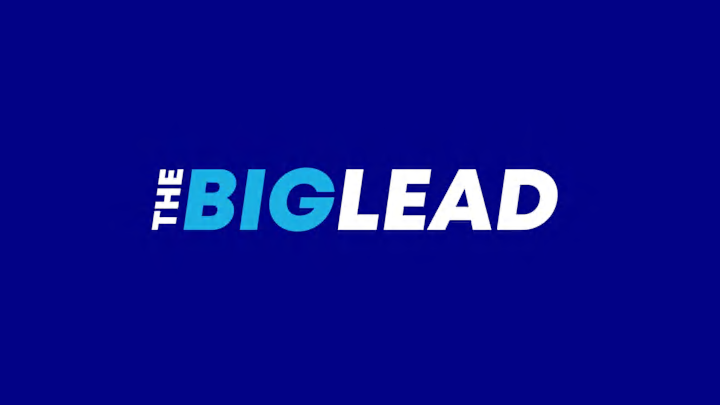 Brandon McCarthy, the A's pitcher who was hit in the head by a line drive yesterday is "alert, awake and resting comfortably" following surgery last night. Turns out it was as bad as it looked. From CSN Bay Area:
After the incident occurred in the fourth inning yesterday, the A's pitcher was taken to Alta Bates Summit Medical Center, where a CT Scan revealed an epidural hemorrhage, brain contusion and skull fracture. Later in the evening, he was transferred to a nearby hospital, where a neurosurgeon performed a second CT scan and clinical examination, and surgery was recommended to relieve pressure from McCarthy's head.
Here's hoping McCarthy has a speedy and successful recovery.