A-Rod, Ryan Braun Facing MLB Suspension: Report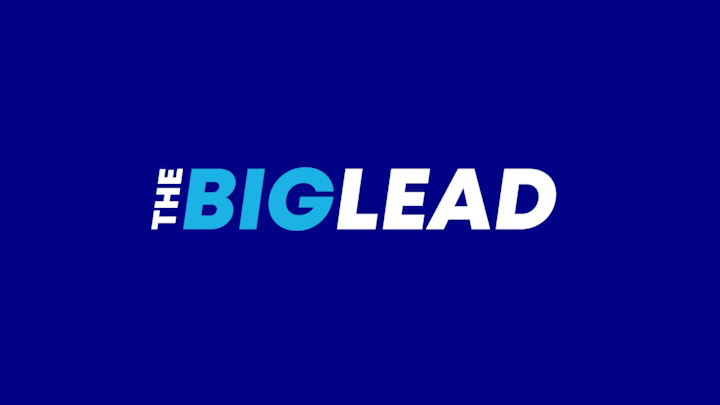 This is some huge news. ESPN's Outside the Lines is reporting Tuesday night that MLB will attempt to suspend former MVPs Alex Rodriguez, Ryan Braun and up to 20 others for violating its rules against PEDs due to their connection to the Biogenesis clinic in Florida.
ESPN reports Biogenesis founder Tony Bosch will co-operate and he will "name names." His information would seemingly be enough for MLB to attempt to suspend the players with a possible 100-game ban floated for Rodriguez.
There are obviously massive implications here, especially for Rodriguez who is still owed close to $120 million by the Yankees.
Where this goes from here and whether or not Bosch's cooperation will end up being enough to suspend the players bears close monitoring. Figure on the MLBPA putting up a big fight here. It appears Bud Selig's measures to stamp out PEDs from baseball still have a ways to go, regardless of how this plays out.
[Photo by Getty]