A Long Conversation With Frank Deford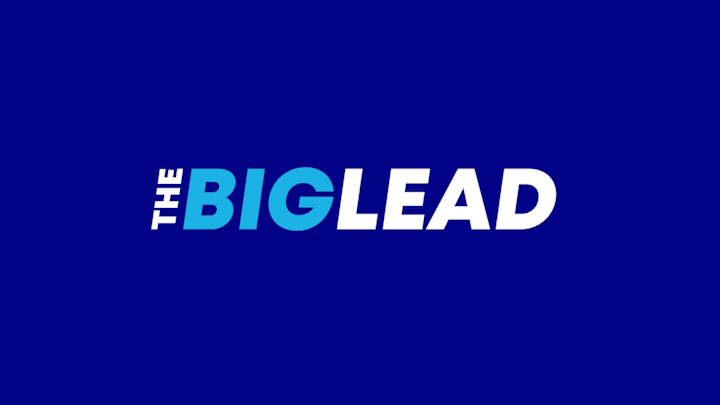 This week's Glass Half Empty podcast guest is the legendary Frank Deford, who began writing for Sports Illustrated in 1962 and doing commentary for NPR in 1980. He's authored over a dozen books, including, most recently, Over Time: My Life as a Sportswriter.
Here's a summary of the contents:
1:30 – On the transformation of Bruce Jenner into Caitlyn Jenner
6:20 – The NCAA, amateurism, and regulations
11:40 – Recalling the time Vince McMahon "borrowed" his (expensive) shoes at a bowling party, and just refused to give them back for a long enough time that Deford and his wife just went home without them.
15:30 – Making Miller Lite commercials with Rodney Dangerfield, Bob Uecker, and John Madden
24:40 – The early years of Sports Illustrated
27:00 – Discovering Bill Bradley
32:00 – Watson vs. Nicklaus
38:00 – Reluctantly picking out some of his stories that stood out
39:50 – Getting random life advice from Colonel Sanders
44:00 – Talking about The National, the daily newspaper where Tony Kornheiser, Mike Lupica, John Feinstein, Charlie Pierce, Dave Kindred, Dave Meltzer, and Norman Chad wrote at and Deford was editor-in-chief.
Hope it's anywhere near as enjoyable to listen to as it was to research and tape.