A Few Months After Filing a Lawsuit, NBA Writer Leaves ESPN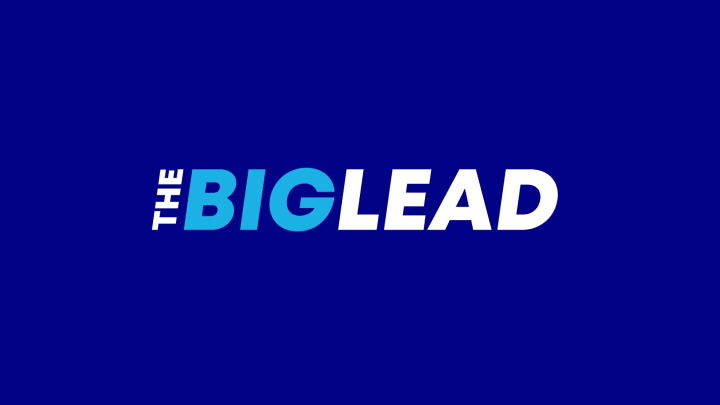 Chris Sheridan worked for the Associated Press for 18 years before joining ESPN six years ago. As one of ESPN's lead NBA writers, he covered the NBA Finals for his first five years in Bristol – he said he has been covering the Finals since 1996 – but keen NBA followers noticed his byline was absent from the Mavericks-Heat series in June. Sheridan covered the Knicks-Celtics playoff series, but his bylines after that were all Knicks-related. Why did they turn a national writer into the Knicks' beat writer in the middle of the playoffs? Or was this ESPN's goal all along – to make Sheridan its primary guy for ESPNNew York.com?
Nobody will say, but the educated guess here is that ESPN probably wasn't thrilled with Sheridan's lawsuit against Peter Vecsey. Three months after what some might construe as a demotion, Sheridan has quietly left ESPN. Hmmmm. [This is where you can speculate whether or not there's a faint whiff of another Bruce Feldman situation] I asked ESPN for comment this morning and a spokesman said, "He is no longer under contract with ESPN" but would add nothing else.
When reached this morning, Sheridan would only say, "I'm looking forward and not backward." Sheridan said that on the advice of counsel, he's not going to talk about the Vecsey lawsuit. Sheridan announced today he's launching his own NBA website, SheridanHoops.com. He's already added a couple big-name paid contributors, Mark Heisler (formerly of the LA Times) and Peter May (formerly of the Boston Globe).
Sheridan, who is 46, plans to offer original NBA reporting on his site and he'll be traveling to Lithuania this week to cover EuroBasket 2011. NBA fans will probably like that Sheridan is a glass-half-full guy when it comes to the lockout. Follow him on twitter: @SheridanHoops.