A Fan Got onto the Ice During the Maple Leafs/Lightning Game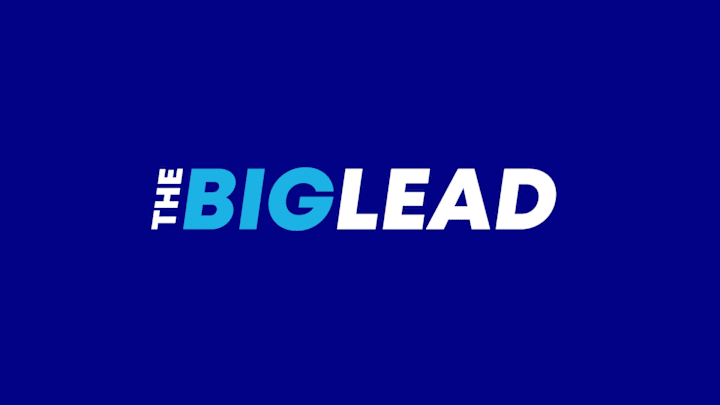 A fan somehow managed to climb the boards (I assume) and got onto the ice during the closing stages of tonight's Maple Leafs/Lightning game in Toronto. The fan appeared to delight the crowd before being escorted away. Apparently television cut away from the dope's antics, but in 2014 it's likely every single person inside the Air Canada Centre documented it with a digital device in some form.
Here's some decent Instagram footage featuring the fan wiping out:
And another angle, featuring the security guards in action:
And a bunch of photos from the game.
https://twitter.com/BarDown/status/446461912193441794
At least the Tampa players were amused.
Oh, Canada. (Sorry.)