A Conversation With Nick Wright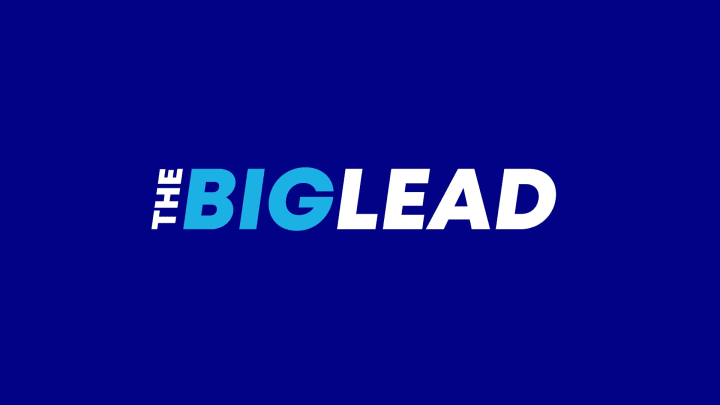 Nick Wright joins the podcast this week! Nick is co-host of First Things First on FS1, which also features Jenna Wolfe and Cris Carter, and airs weekdays at 6:30 AM ET. We discussed:
Fair or foul to criticize LaMelo Ball's basketball lowlights?
Kareem Abdul Jabbar vs. Jordan vs. LeBron
How Nick is able to watch games that end late at night, broadcast early in the morning, and mix that with rest and family time.
The progress of First Things First.
At the end, my friend Chi, a Celtics season ticketholder, joins the conversations to debate Nick on the dynamics of Paul Pierce and Isaiah Thomas.
Hope you enjoy!