A Conversation With Kenny Smith, Studio Analyst for TNT's Inside the NBA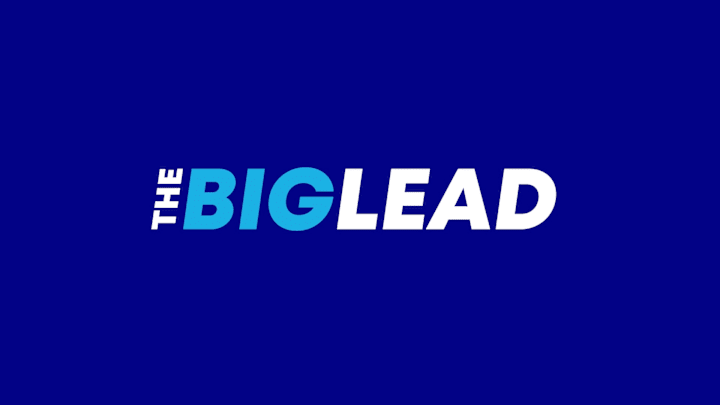 We caught up with TNT studio analyst Kenny Smith this week. Among the topics of conversation were his new reality show Meet the Smiths, which airs Friday nights on TBS, who he favors in these NBA Playoffs, and general information about the studio show he's been a part of for 18 seasons. Some of the questions:
If you were betting on an NBA champion, would you take the Warriors or the field?
Were you at all apprehensive about how your family might be portrayed on your reality show? Has anything about the telecasts surprised you?
Does Stephen Curry have the greatest combination of handles and shooting that you've ever seen?
What would you do about Hack-a-________?
Has another network ever tried to poach you?
Do you look at the work of any other studio analysts and want to emulate it?
Were you nervous about adding Shaq to a show that already had impeccable chemistry?
What are your regular season League Pass viewing habits?
My apologies on the sound; in full disclosure, I couldn't get my Skype microphone to work, and we wound up recording a four-way telephone call, parts of which get a little bit choppy. My hope is that the conversation is candid and interesting enough to make up for the audio.