A Conversation With Joe Buck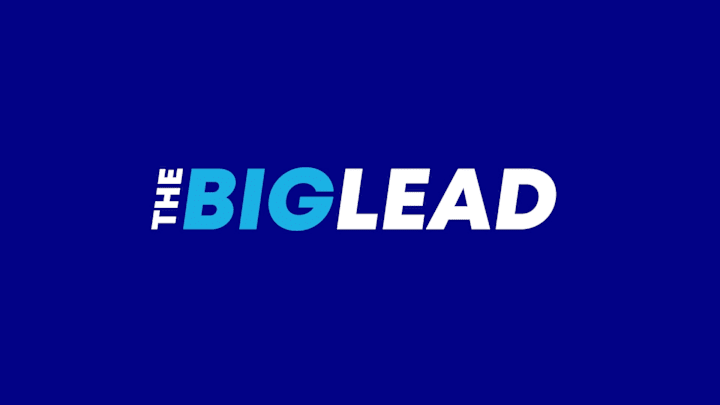 Joe Buck will be calling the Packers-Falcons NFC Championship Game on FOX at 3pm ET on Sunday, and will also be on the call for Super Bowl LI on February 5th. He recently released his autobiography, Lucky Bastard, and also hosts Undeniable on DirecTV's Audience Sports, which returns Wednesday, February 15th.
On the podcast, we discussed:
Has he ever seen a QB with the mobility, arm strength, and accuracy to make the 3rd-and-20 throw to Jared Cook that Aaron Rodgers did?
How does he set the scene going into a big game?
The circumstances behind a member of the mob making a tacit threat to his father, legendary broadcaster Jack Buck, about him when he was young.
The dynamics of how way more criticism comes online than in-person; later: after being heavily criticized by Bill Simmons over the years, including a shot at his HBO show in the ESPN oral history, was there any part of him that felt vindicated when Any Given Wednesday did not make a second season?
How holistic healing techniques helped repair his vocal strength, which had been indefinitely damaged by a hair plug procedure.
Hope you enjoy!