A Bald Man Appears To Have Peed On Bob Huggins' House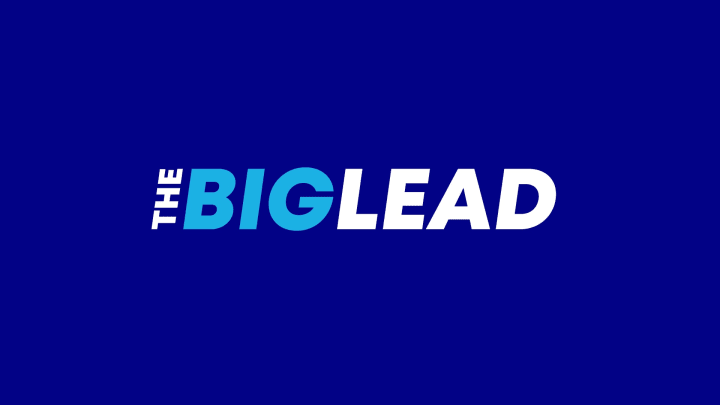 Sometimes, Twitter giveth. Bob Huggins' security system caught a bald man last night, who made it through his gate and appears to have urinated on his house. We're going with intoxicated vagabond over Pitt fan, but you never know.
If you recognize that hairline and physique, you may want to contact the proper authorities, or something.