538's NBA Playoffs Cleveland Cavaliers Predictions Have Been Worse Than its Presidential Election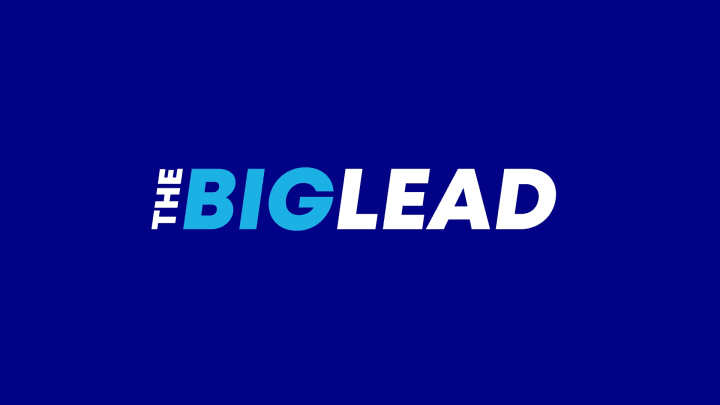 538, the political site purchased by ESPN in 2013, put up NBA predictions before the playoffs begin, and they've been updating them weekly. It … hasn't been going well. This is what the following projections were based on, according to the site: "Based on 'CARM-Elo,' a mix of team Elo ratings and our CARMELO player projections." Yeah.
April 14 (before the playoffs), Chance of making the Finals, notice where the Cavs are:
West
Warriors 66%
Spurs 15%
Clippers 7%
Jazz 5%
Rockets 5%
East
Raptors 25%
Celtics 24%
Wizards 21%
Cavaliers 11%
Nearly two weeks later (April 27), here's what things looked like (again, chances of making the Finals):
East
Celtics 31%
Raptors 22%
Cavaliers 21%
Wizards 18%
West
Warriors 77%
Spurs 10%
Rockets 6%
Jazz 5%
This isn't a hot take, but consider this: With the Cavs pretty clearly not trying in the regular season, just how valuable are all the advanced stats that go into this predictive method?
I still do believe the Cavs are vulnerable in the East, but not because of anything I've seen in the playoffs so far. The defense is still leaky, but the offense is so good, it hasn't mattered.
Still! Even today, the numbers say that the Celtics have a 53% chance to reach the Finals, and the Cavs are only at 30%. The West isn't worth discussing, though the Rockets (8%) finally passed the Spurs (7%).
Advanced stats: Can't live with them, can't live without them.