49ers Fans Viciously Beat Vikings Fan Outside Levi's Stadium [Graphic Video]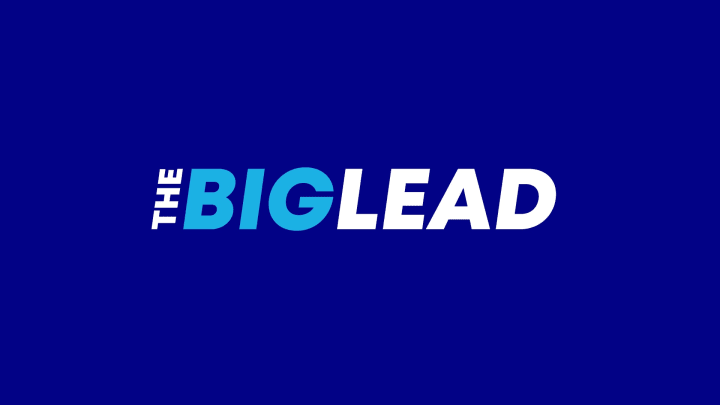 This video of San Francisco 49ers fans repeatedly punching and kicking a Minnesota Vikings fan as he lays on the ground was shot last night. It is awful. The man takes blow after blow to the head as security tries to get the situation under control. Voices of reason are ignored as people from the outskirts join in.


Scenes like this happen far too often at sporting events. And they shouldn't. This nonsense has to stop.