$3,000 NFL Parlay Nets Gambler $42,000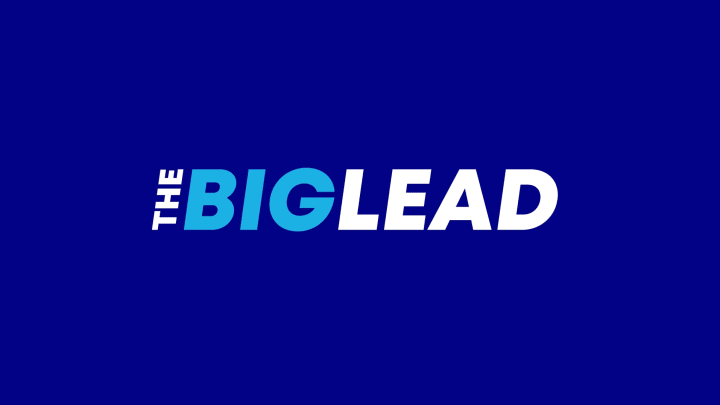 Interesting subplot to the first three weeks of the NFL season: The Vegas books have lost two of three. In the afternoon yesterday, Joe Public cleaned up as the two favorites rolled -Arizona andseattle – and then another team the public liked,Buffalo, handily beat Miami. Things got worse for the Vegas books at night when favored Denver won in Detroit.
As a sidenote, this happened:
"A bettor hit a $3,000, five-team parlay that paid $42,000, Sunday at CG Technology. The bettor took the Broncos, Patriots, Bills and Steelers with the point spread and Seahawks on the money line, per Simbal."
This sets up a fascinating week four, at least from a gambling point of view: There are nine games this week in which teams are favored by 6.5 points or more, and seven of those teams are playing at home. Are the spreads a bit high this week because the books are getting killed, in hopes that Joe Public keeps pounding the favorites, and eventually gets slaughtered?