2015 NBA Finals Won't Have Tim Duncan, Dwyane Wade or Kobe Bryant for the 1st time Since 1998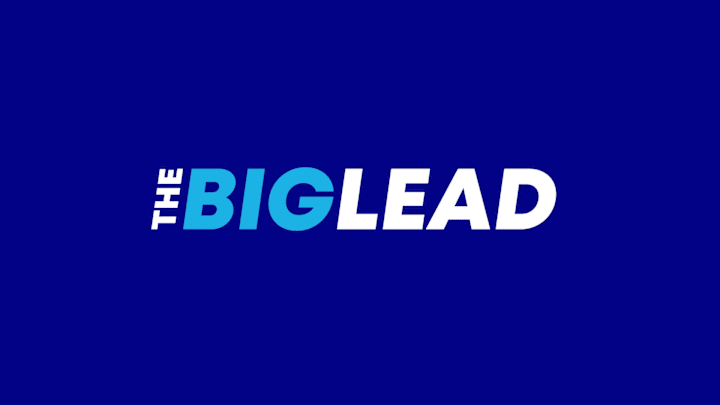 Your NBA stat of the 2015 playoffs, courtesy of a Chris Paul bank jobwith :01 Saturday:
The question becomes, was this season an outlier? The Hawks and the Warriors were the #1 overall playoff seeds. Was that because of the shift to the 3-point shot? Or were injuries to Kobe, Durant, Westbrook, Bosh, Rose, and others a huge factor in relatively obscure teams rising to the top?
Or is Golden State on the cusp of a dynasty, with its backcourt locked up for a few years?
Related: Did Monty McCutchen Purposely Start the Clock Early, During the Final Play of Spurs vs. Clippers?
Related: Matt Barnes Fires Back at Former NBA Player Casey Jacobsen on Twitter
Related: Remember Stephen Curry? Yeah, He's Still Really Good.