2014 Masters Overnight TV Rating of 7.8 Hits All-Time Low For Non-Easter Sunday Golf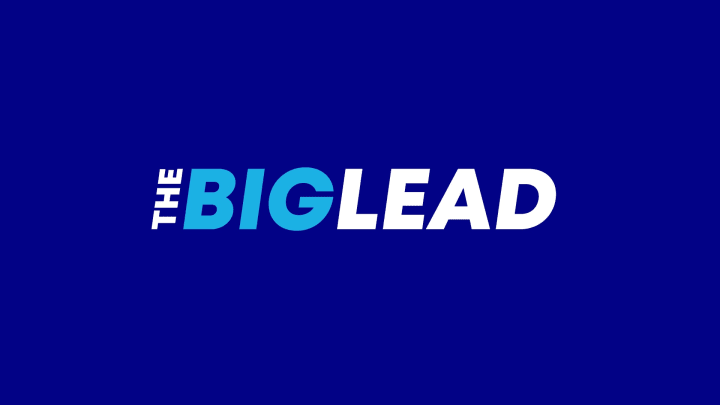 No Tiger Woods and no drama on the back nine resulted in a rock bottom TV rating for the 2014 Masters. Bubba Watson's relatively easy victory Sunday at Augusta resulted in an ugly overnight TV rating of a 7.8. That was down from Watson's last Masters triumph (an 8.1 overnight in 2012).
If you're the type that cares about TV ratings for sporting events, this Masters chart is for you. Going back to 1993, I can't find a worse overnight rating on a non-Easter Sunday Masters than 7.8. The 2004 Masters overnight was only 7.3, but it was on Easter. It was actually a drama-filled back nine, with Phil Mickelson edging out Ernie Els.
The obvious takeaway: No Tiger, no Phil, no drama and nobody's watching. It surely didn't help that the Northeast was gorgeous Saturday and Sunday, and you could follow the events unfolding on your Iphone. If someone had made a charge, you could have just gone inside to watch it on TV.