2013 NBA Mock Draft - One Year Early! (Just the Lottery)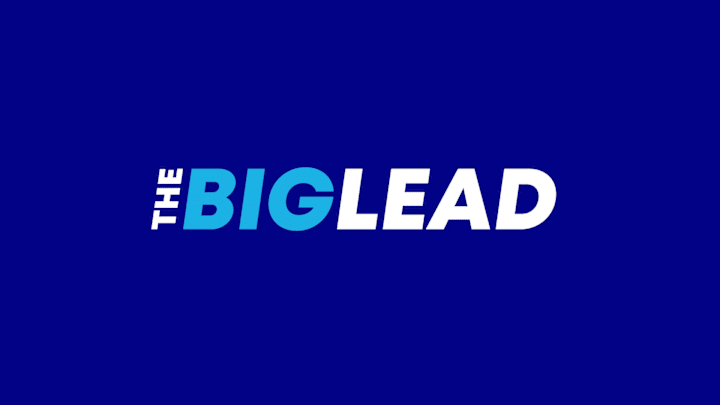 A 2013 NBA Mock draft just one day after the 2012 draft? You're darn right. We did this exercise last year and we do it in football, too. We'll just do the lottery for the 2013 NBA draft, but first, the real challenge: Trying to figure out which teams will be in the lottery. Free agency still has the potential to change a lot, but it ain't like Dwight Howard is getting traded to Toronto or Charlotte and Deron Williams isn't going to Sacramento.
14. Dallas – At this juncture, I don't think they'll get Deron Williams.
13. Utah – Narrowly miss the playoffs.
12. Portland
11. Denver – That's four teams from the West just missing the playoffs.
10. Cleveland – Still a year away.
9. New Orleans – Yup, I love the Rivers/Gordon/Davis trio.
8. Phoenix
7. Orlando – Guessing Dwight Howard is gone.
6. Milwaukee – Love the backcourt, but nothing else.
5. Washington – Yuck.
4. Toronto
3. Detroit – Please send offense.
2. Sacramento – Here whether or not the Kings trade Tyreke Evans.
1. Charlotte – Still the worst.
And now, the guess-work on who goes where. As you can see, right now, the 2013 draft looks very, very weak.
14. Dallas – DeShaun Thomas, SF, Ohio State
13. Utah – Michael Snear, SG, Florida State
12. Portland – Mason Plumlee, C, Duke
11. Denver – Jarnell Stokes, F, Tennessee
10. Cleveland – Adonis Thomas, SF, Memphis
9. New Orleans – Tony Mitchell, PF, North Texas
8. Phoenix – BJ Young, SG, Arkansas
7. Orlando – LeBryan Nash, SF, Oklahoma State
6. Milwaukee – Alex Poythress, F, Kentucky (incoming freshman)
5. Washington – Cody Zeller, PF, Indiana
4. Toronto – Nerlens Noel, PF/C, Kentucky (incoming freshman)
3. Detroit – Kyle Anderson, SF, UCLA (incoming freshman)
2. Sacramento – James McAdoo, SF, UNC. Love what little I've seen. Length/shot/size/mannerisms kind of remind me of Kevin Durant.
1. Charlotte – Shabazz Muhammad, SG, UCLA (incoming freshman)