10 Reasons to Be Excited About Super Bowl LVI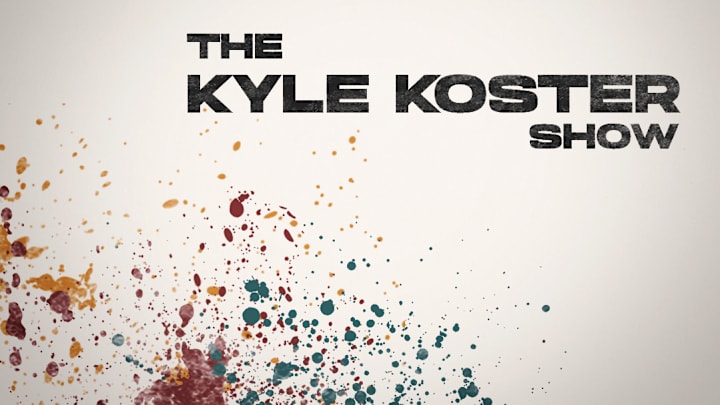 Super Bowl LVI pits the Cincinnati Bengals against the Los Angeles Rams in a game neutral observers can love. There isn't a traditional hero or villain taking the stage on football's biggest night to inspire love or loathing, but there are countless storylines and things to keep an eye on. FanSided's Matt Lombardo stopped by The Kyle Koster Show to talk about 10 of them, including:
The Redemption of Odell Beckham Jr.: Several years removed from the infamous boat photo, the polarizing wide receiver has emerged as the Rams' No. 2 weapon during the playoffs. He gets a shot to quiet all the haters and doubters, of which there have been many.
Joe Burrow Replacing Tom Brady as Face of the NFL: It may seem premature but Burrow has met every challenge far ahead of schedule and seeps those magical intangibles out every pore.
Sean McVay vs. Zac Taylor: The new era of coaching has an emerging rivalry on an intensely cerebral brain. This quiz can only have one top performer, but both will be incredibly prepared.